More than 2000 professionals at your service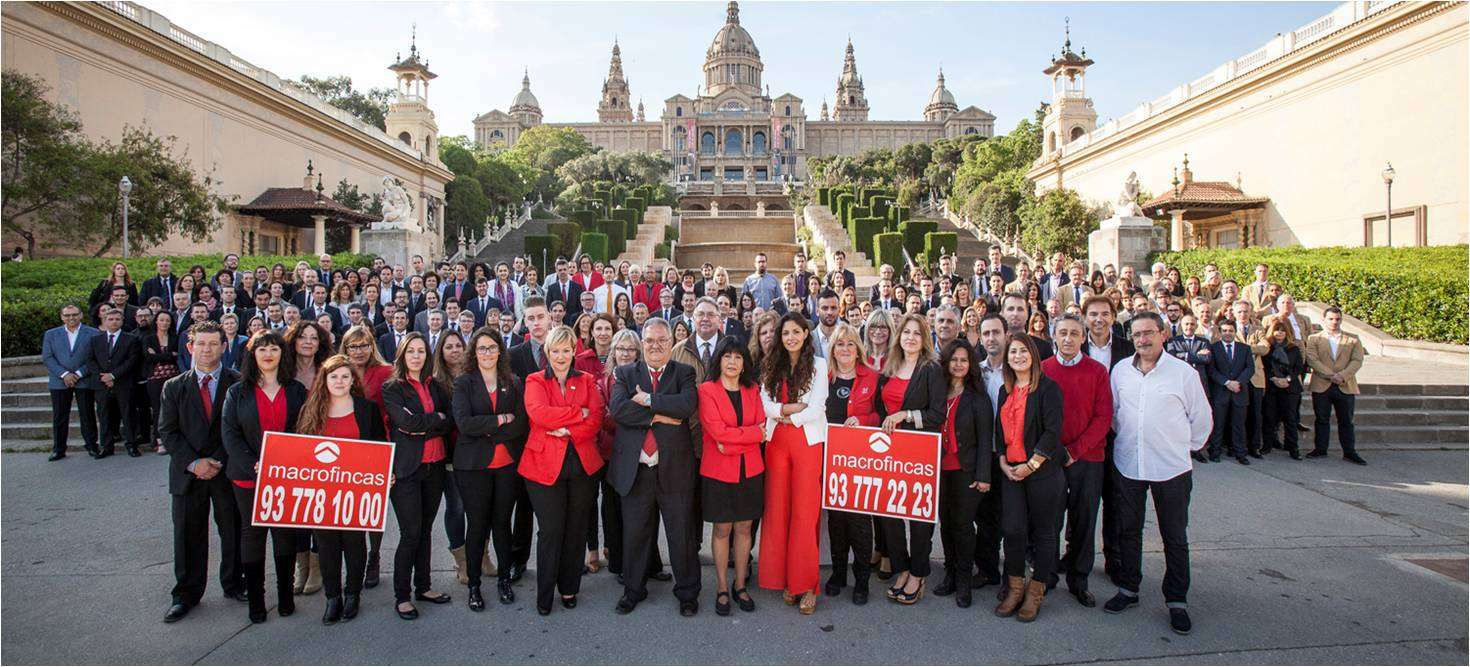 Macrofincas has collaborators not only throughout the Autonomous Community but throughout the country and abroad.

We are part of several real estate business associations through which operations are shared in this way the properties are managed jointly under the same ethical code and with modern American selling techniques.

We are members of the MLS with the largest number of professionals who form part of the main national and foreign real estate associations, duly registered in the AICAT: APIS-EIC-AEGI-AEPSI-APEI-AIC-FIABCI-NAR -AAFF.

We generate an effective synergy that provides better results in the purchase or rental of a property.